CURRENT EDITION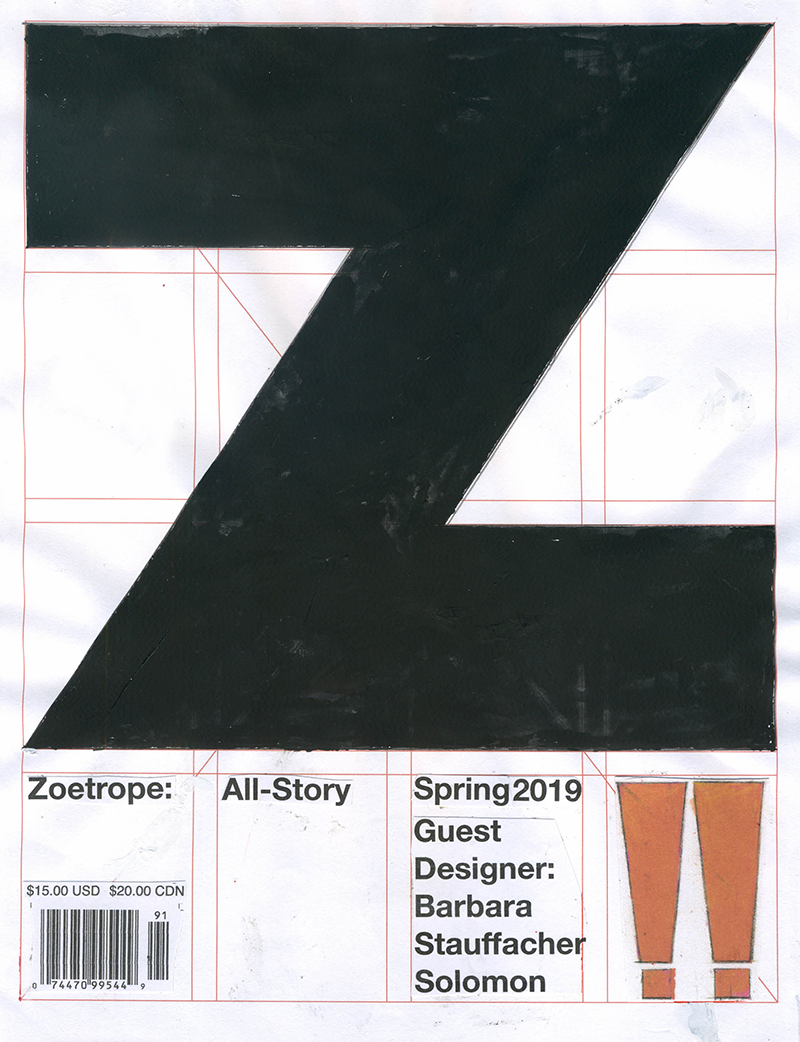 Guest Designer
Barbara Stauffacher Solomon
Contributors
Shani Boianjiu
Ben Stroud
A.E. Stout
Tom Waits
Jack London
Barbara Stauffacher Solomon

Buy
NEWS & EVENTS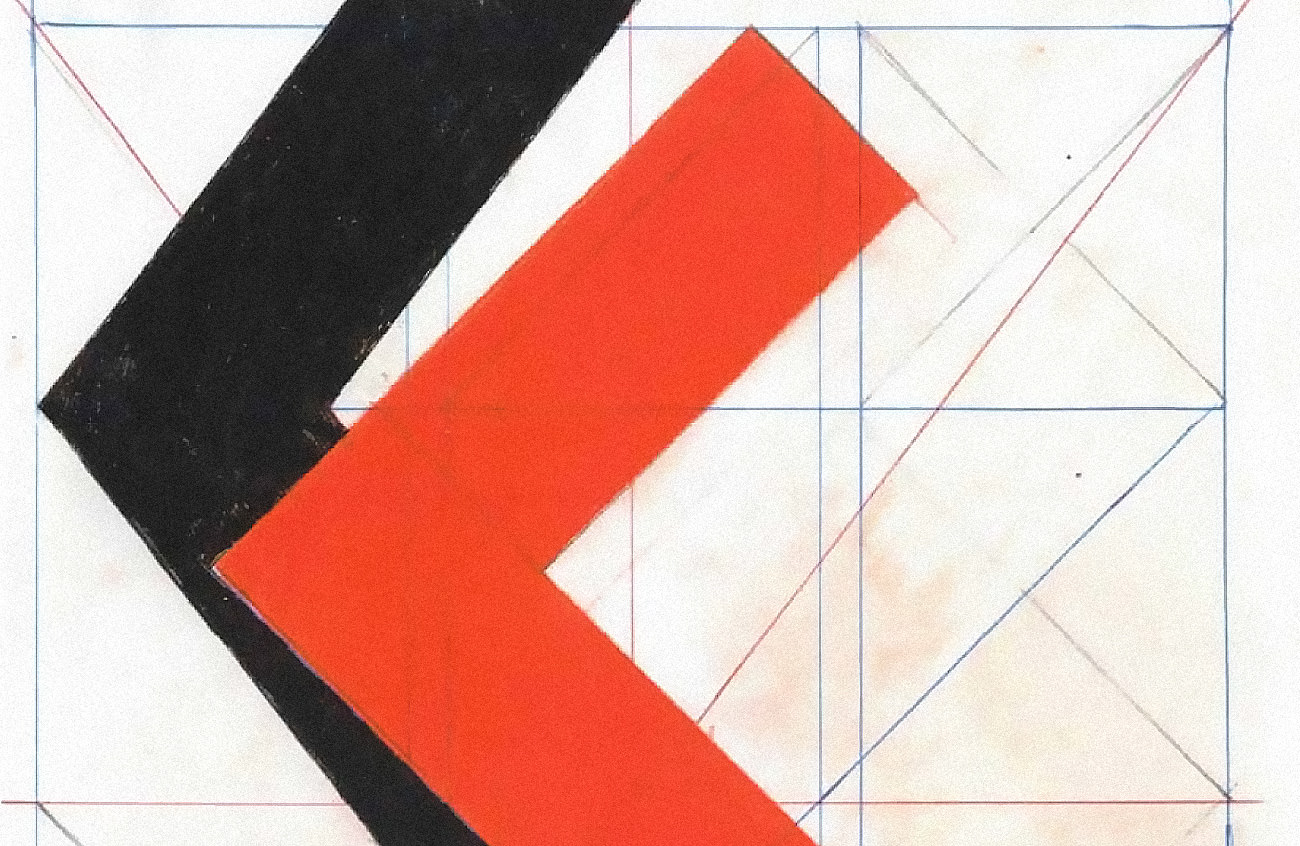 The editors are thrilled to announce the release of our Spring 2019 edition, designed by the trailblazing graphic and landscape designer Barbara Stauffacher Solomon
Three stories from our 2018 catalog have been selected for inclusion in the Best American Short Stories 2019 anthology
Zoetrope: All-Story has been selected for inclusion in the 2018 Brno Biennale of Graphic Design, to be held May 10 to August 26 in the Czech city of Brno. Established in 1963, it's among the oldest and most prestigious exhibitions of visual culture worldwide.
FROM THE ARCHIVE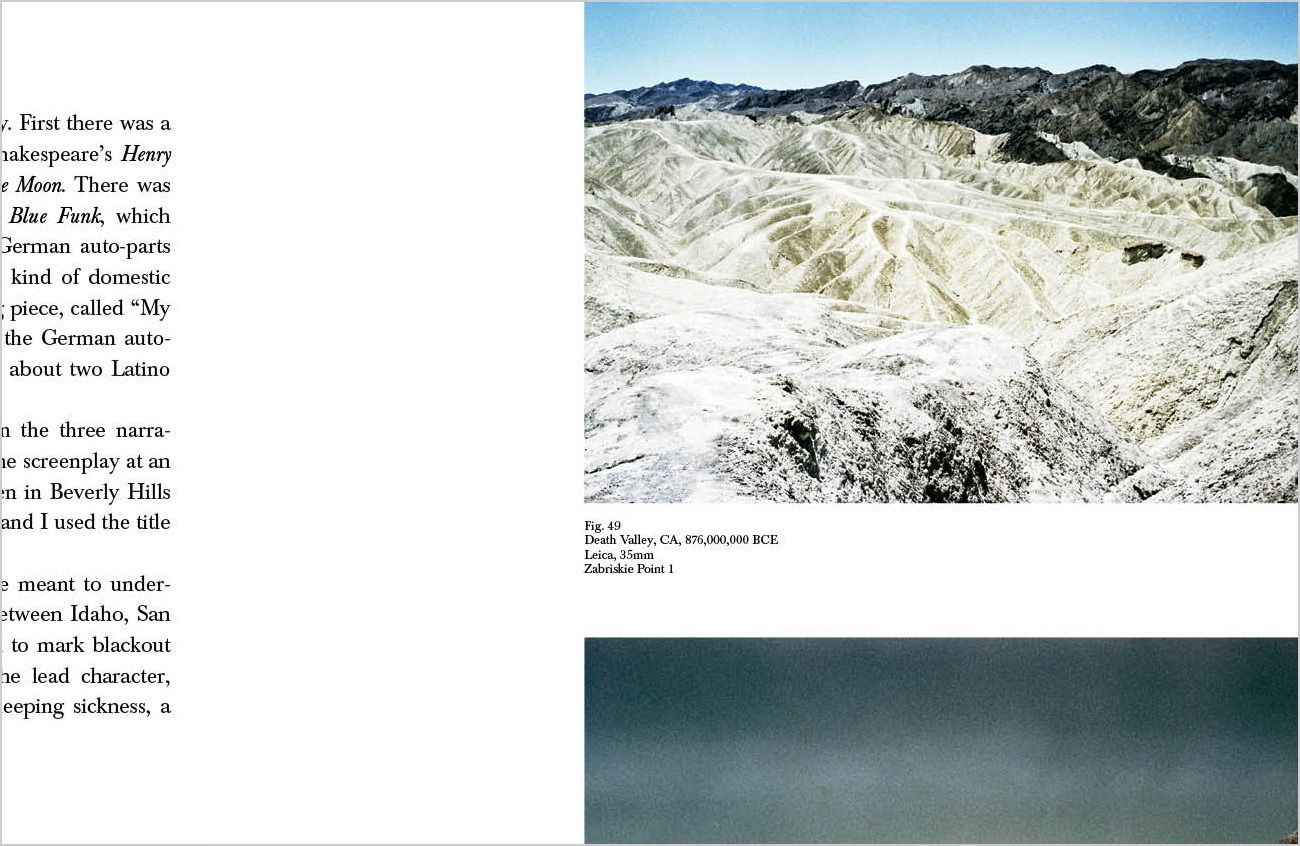 Origins of My Own Private Idaho
Gus Van Sant
My Own Private Idaho has a long history. First there was a screenplay—a modern adaptation of Shakespeare's Henry IV set in Portland, called Minions of the Moon. There was later another screenplay, called In a Blue Funk, which was about a street kid who meets a German auto-parts salesman, and who live together in a kind of domestic situation. Then there was the following piece, called "My Own Private Idaho." It still mentions the German auto-parts salesman but is more an outline about two Latino kids in the American West.
Because of the similarities between the three narratives, I eventually molded them into one screenplay at an even later time in an apartment kitchen in Beverly Hills during . . .