CURRENT EDITION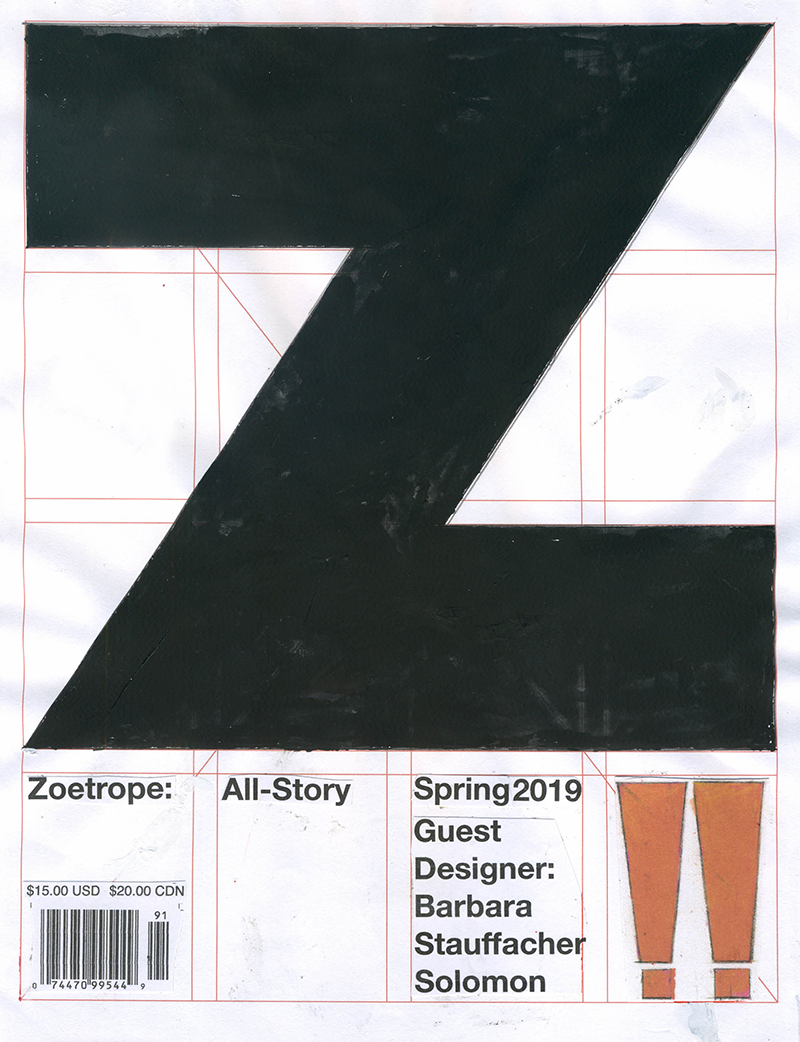 Guest Designer
Barbara Stauffacher Solomon
Contributors
Shani Boianjiu
Ben Stroud
A.E. Stout
Tom Waits
Jack London
Barbara Stauffacher Solomon

Buy
NEWS & EVENTS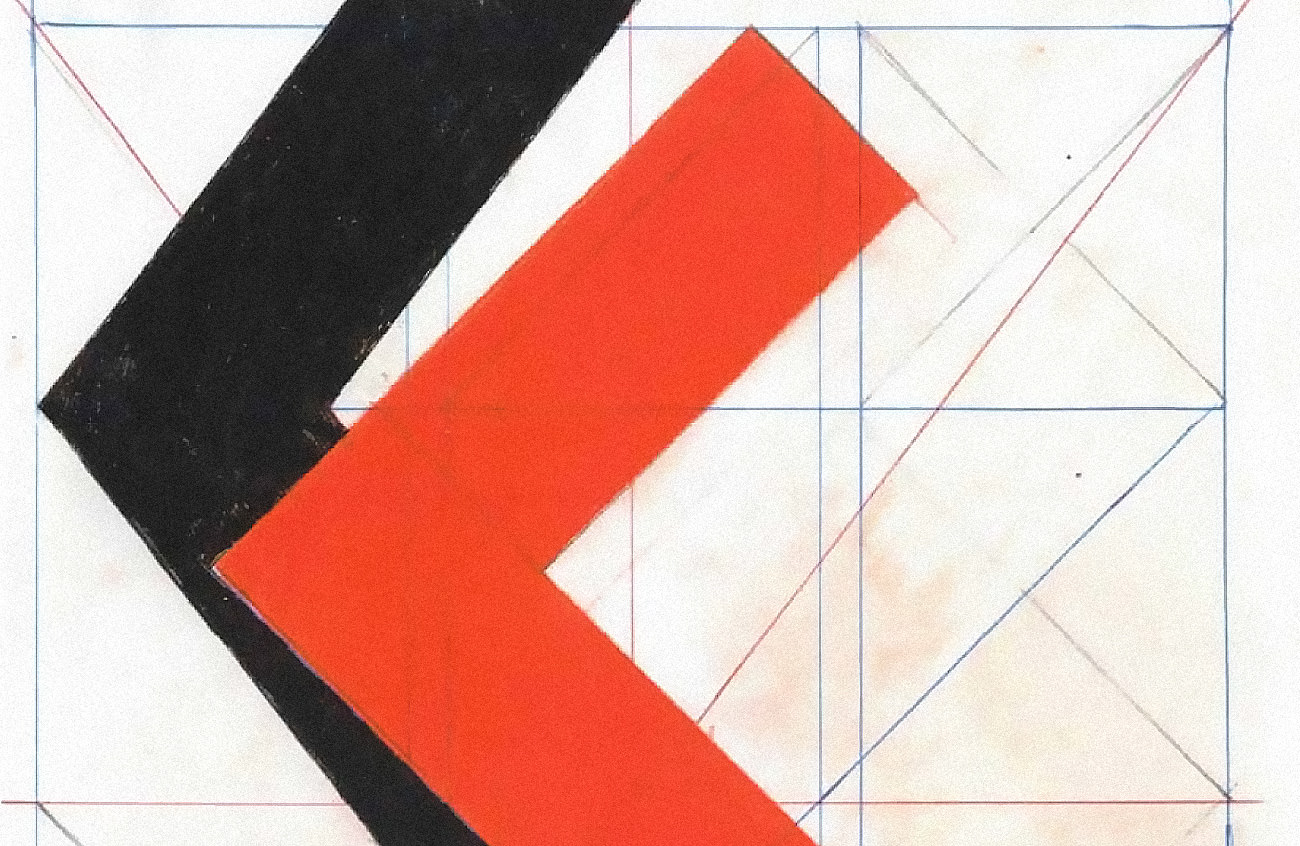 The editors are thrilled to announce the release of our Spring 2019 edition, designed by the trailblazing graphic and landscape designer Barbara Stauffacher Solomon
Three stories from our 2018 catalog have been selected for inclusion in the Best American Short Stories 2019 anthology
Zoetrope: All-Story has been selected for inclusion in the 2018 Brno Biennale of Graphic Design, to be held May 10 to August 26 in the Czech city of Brno. Established in 1963, it's among the oldest and most prestigious exhibitions of visual culture worldwide.
FROM THE ARCHIVE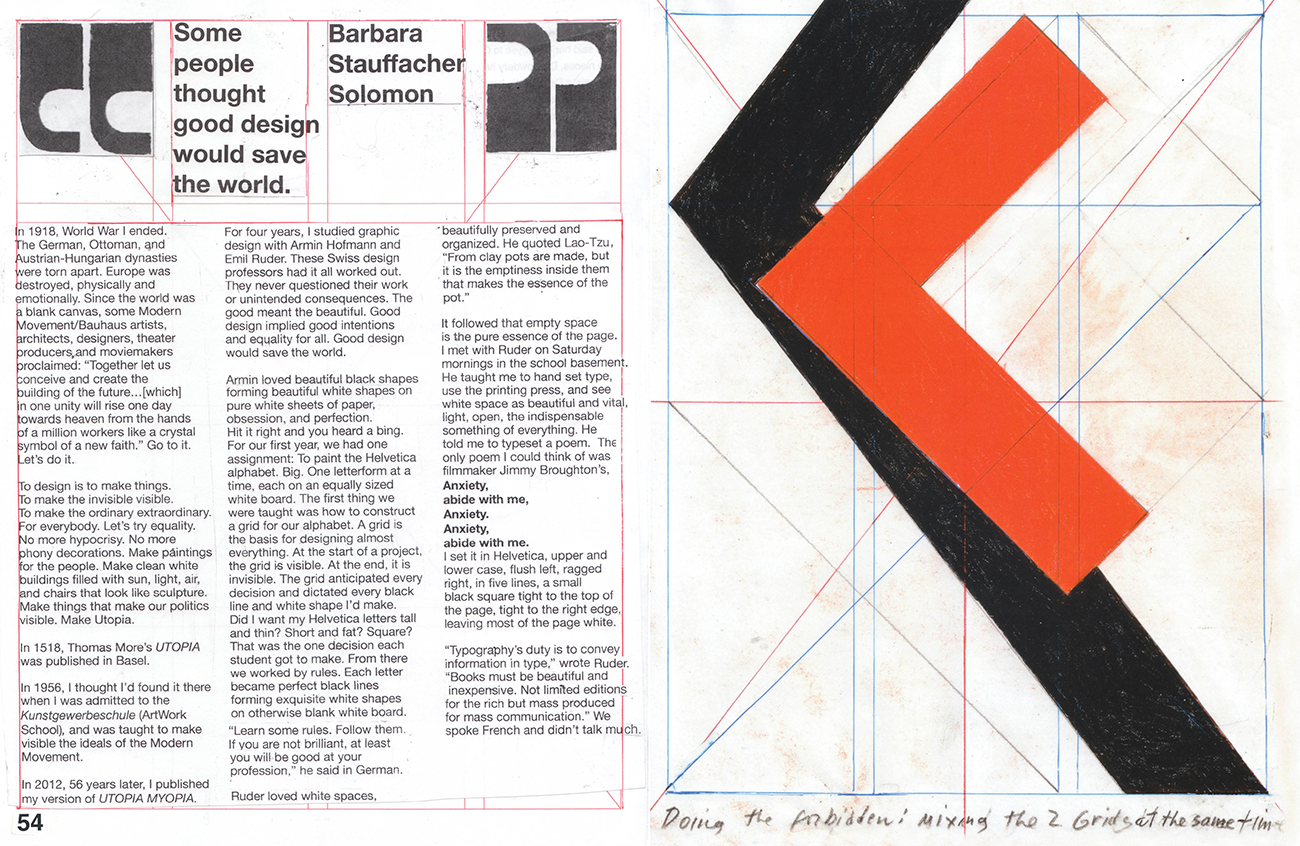 In 1918, Word War I ended. The German, Ottoman, and Austrian-Hungarian dynasties were torn apart. Europe was destroyed, physically and emotionally. Since the world was a blank canvas, some Modern Movement / Bauhaus artists, architects, designers, theater producers, and moviemakers proclaimed: "Together let us conceive and create the building of the future . . . [which] in one unity will rise one day toward heaven from the hands of a million workers like a crystal symbol of a new faith." Go to it. Let's do it.
To design is to make things. To make the invisible visible. To make the ordinary extraordinary. For everybody. Let's try equality. No more hypocrisy. No more phony decorations. Make paintings for the people. Make clean, white buildings filled with sun, light, air, and chairs that look like sculpture. Make things that make our politics visible . . .