CURRENT EDITION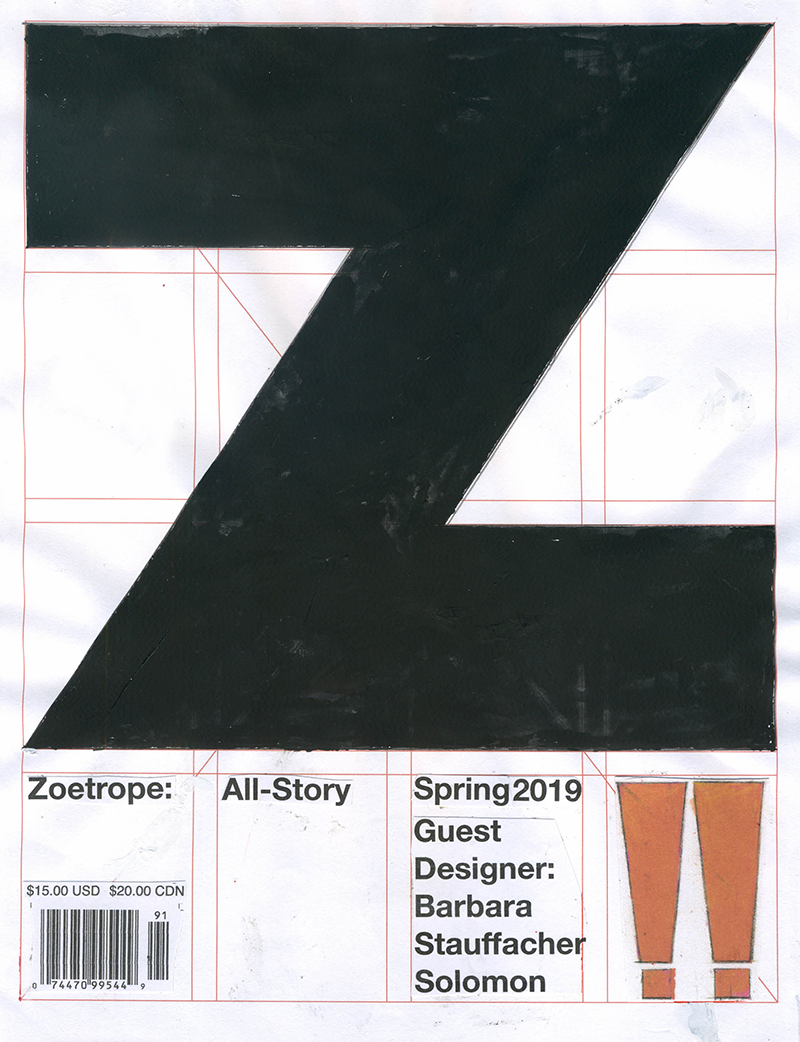 Guest Designer
Barbara Stauffacher Solomon
Contributors
Shani Boianjiu
Ben Stroud
A.E. Stout
Tom Waits
Jack London
Barbara Stauffacher Solomon

Buy
NEWS & EVENTS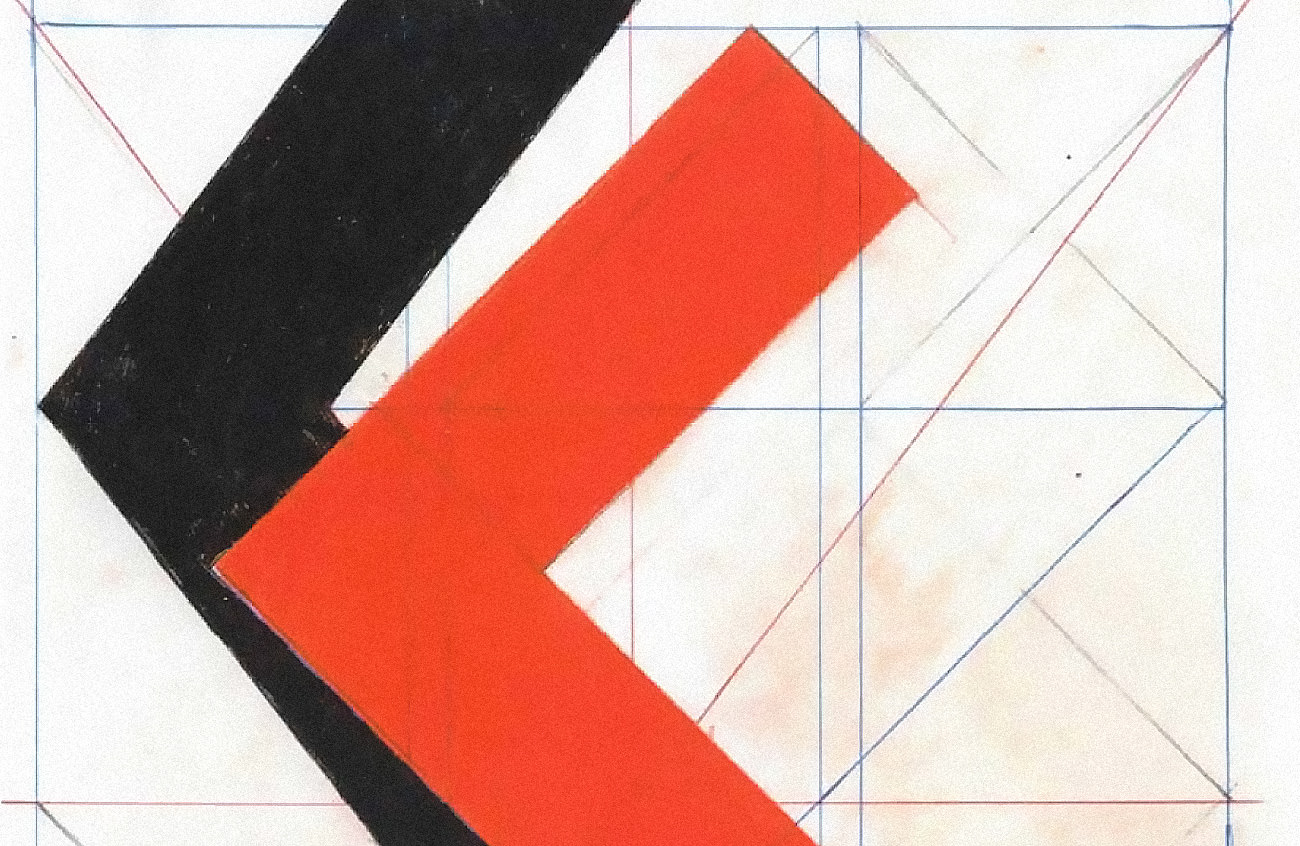 The editors are thrilled to announce the release of our Spring 2019 edition, designed by the trailblazing graphic and landscape designer Barbara Stauffacher Solomon
Three stories from our 2018 catalog have been selected for inclusion in the Best American Short Stories 2019 anthology
Zoetrope: All-Story has been selected for inclusion in the 2018 Brno Biennale of Graphic Design, to be held May 10 to August 26 in the Czech city of Brno. Established in 1963, it's among the oldest and most prestigious exhibitions of visual culture worldwide.
FROM THE ARCHIVE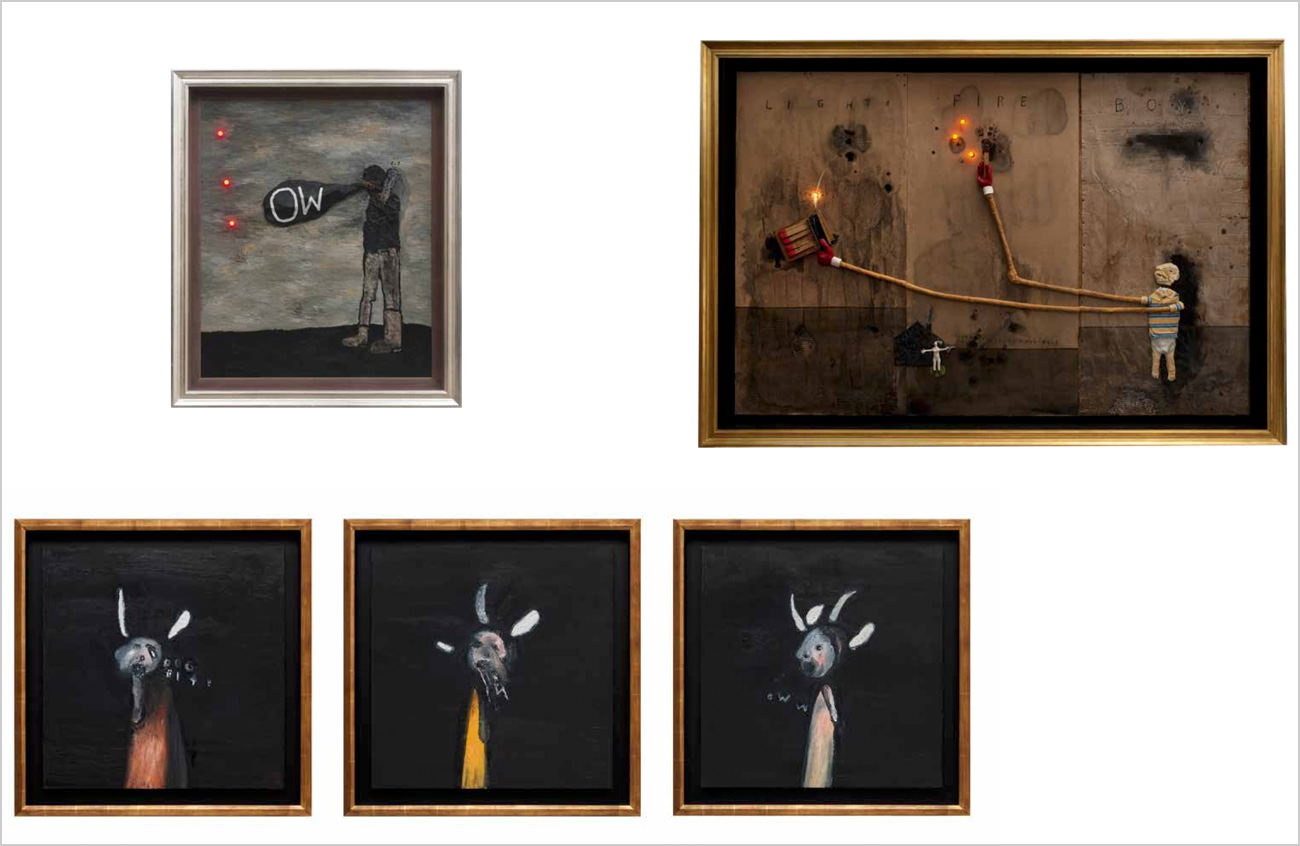 An Introduction to "The Discipline of DE"
Gus Van Sant
I found myself in the aisle of the Thayer Street Bookstore in Providence, Rhode Island, laughing as I read "The Discipline of DE" by the great William S. Burroughs. I bought the book and kept this story as one of my favorites, eventually finding Burroughs by looking him up in the phone book and asking his permission to make a short film of it. He graciously granted that permission, saying, "Well, there isn't any money in short films." He had made a number of them. I am happy that All-Story is able to print the story again, on the fortieth anniversary of that film—my first.