Short Fiction Competition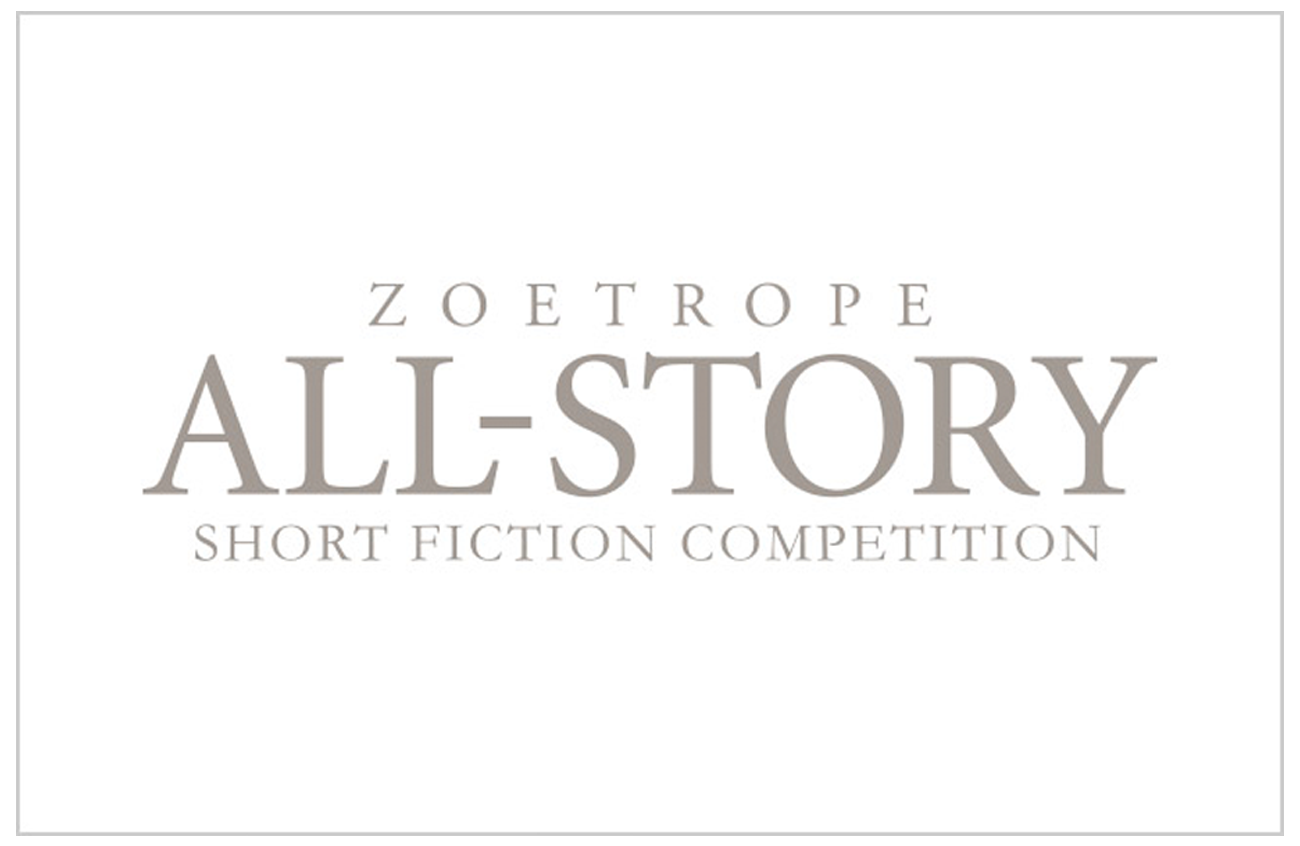 The 2021 Short Fiction Competition closed for entries October 1. Guest judge and finalist for the 2021 Pulitzer Prize for Fiction Daniel Mason will award the first prize of $1,000; the second prize of $500; and the third prize of $250; and the three prizewinners and seven honorable mentions will be considered for representation by William Morris Endeavor; ICM; the Wylie Agency; Regal Literary; Dunow, Carlson & Lerner Literary Agency; Markson Thoma Literary Agency; Inkwell Management; Sterling Lord Literistic; Aitken Alexander Associates; Barer Literary; the Gernert Company; and the Georges Borchardt Literary Agency.
Results will be announced at the competition site December 15 and in the Spring 2022 edition of the magazine, and the winning story will be published as a special supplement to that edition.
Thanks to all who entered. We're supremely grateful for the opportunity to read your work. The 2022 competition opens for entries July 1. Should you wish to be apprised of updates, please write us at contests@all-story.com.
Thanks once more, and all good wishes for your writing!
The editors